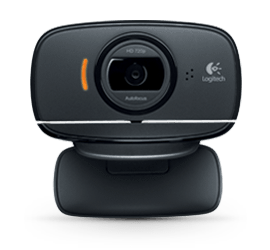 For days I have been wondering, what application is suitable for viewing webcam thru linux. I was installing v4l, kopete, skype, today I install xawtv but nothing came up with a good result.
Until today I read in some forum, the forum I forgot because I already close the firefox tab before I had a chance to copy the address, vlc multi player can play/ capture the webcam.
Just run vlc, go to Media – Open Capture Device and fill video device name with /dev/video0
/dev/video0 is a standar dev address for webcam with usb. Especially in my slackware.
That's it I already see the cam now. Tomorrow I want to install the cam with usb extender so I can put it somewhere in my office and watch the gate from above.
Any idea where I can get the extender?
---